2 Antenna Wireless CCTV IP CAMERA 1080P Full HD ip camera
Price list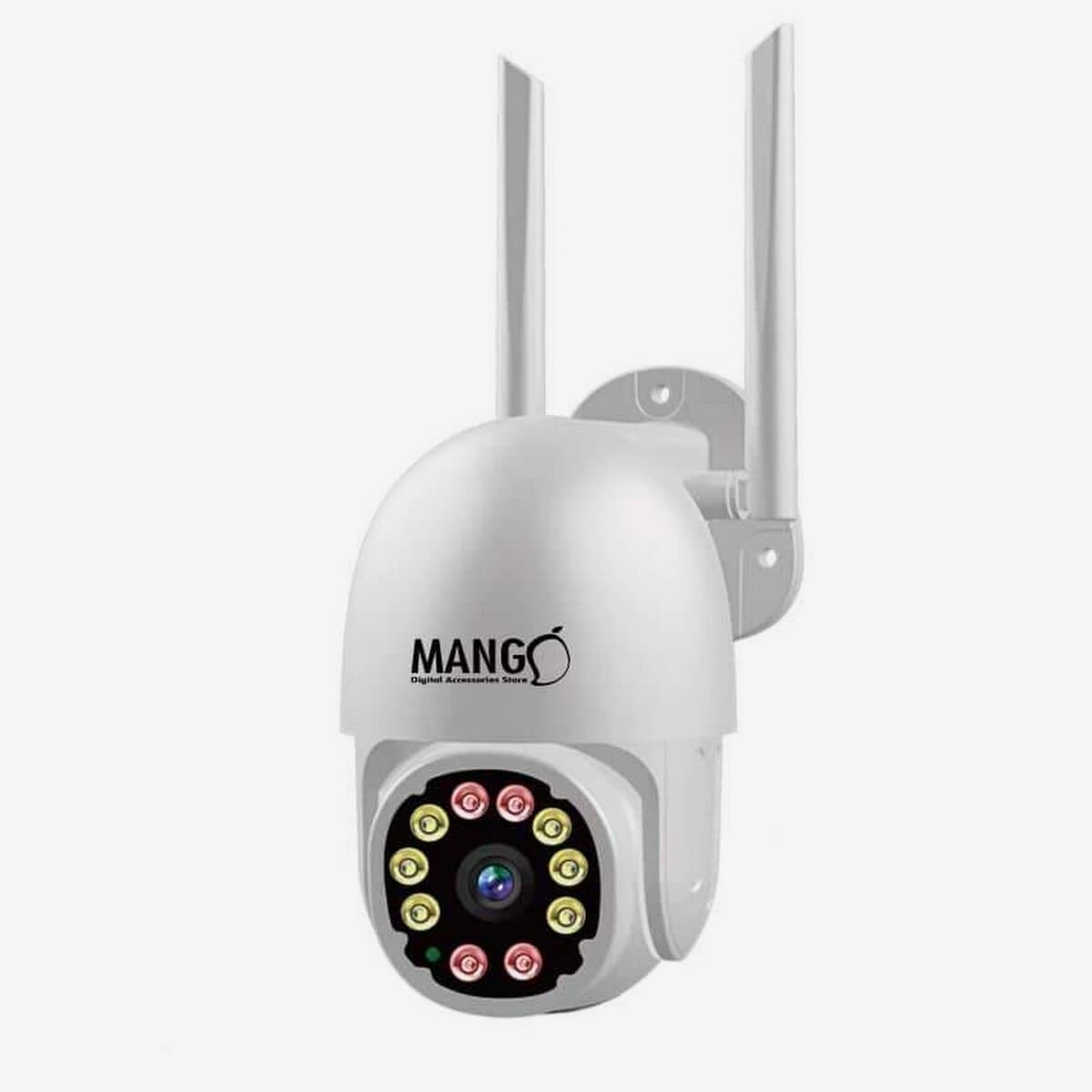 2 Antenna Wireless CCTV IP CAMERA 1080P Full HD ip camera SD card supported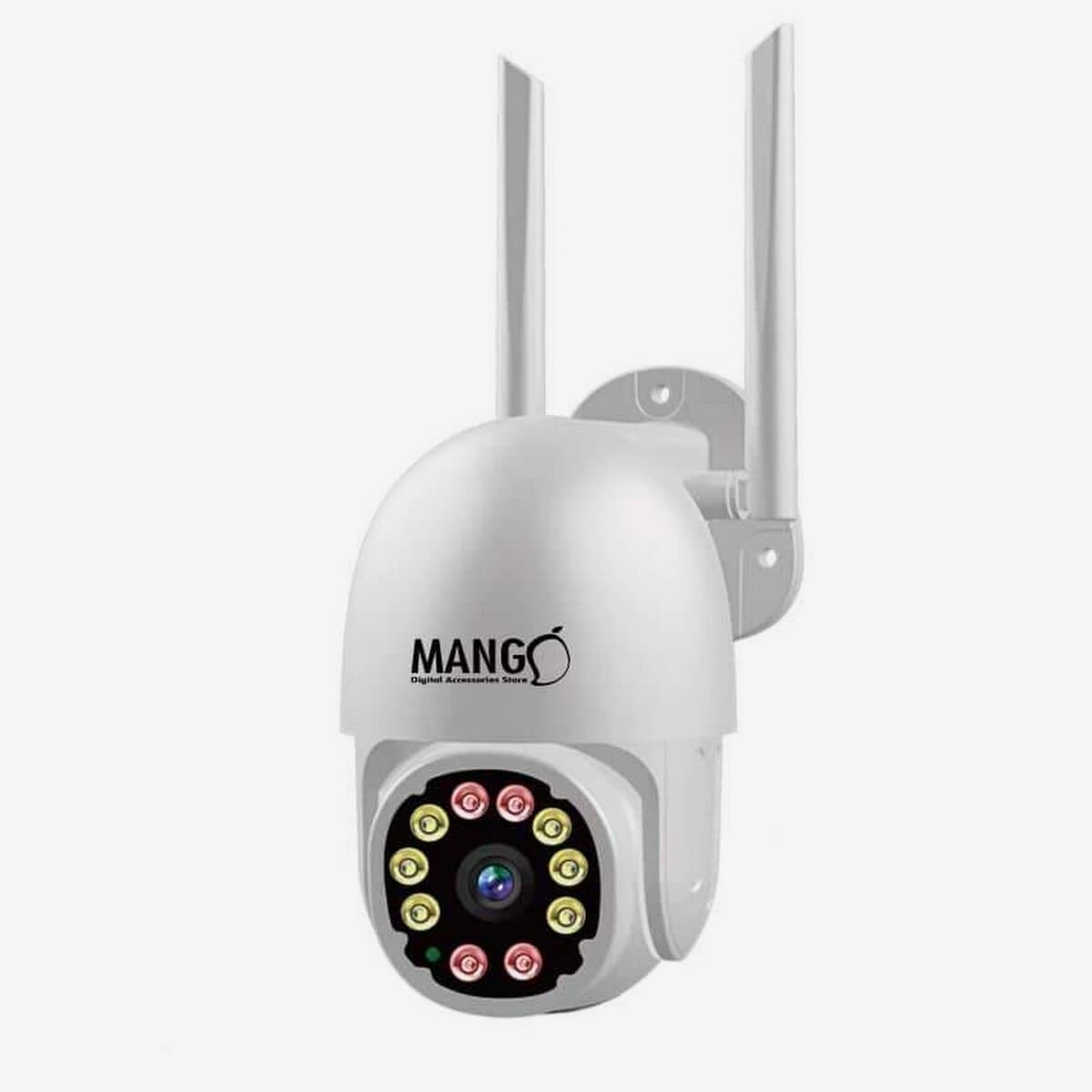 2 Antenna Wireless CCTV IP CAMERA 1080P Full HD ip camera SD card supported
---
Related Products
Three wifi antennas, New IP camera with three antennas, provide your fluently control of cellphone, Never afraid the camera offline.11 IR lights11 pcs High Resolution IR-CUT Lights, provide with you 10m night vision viewTwo Ways AudioTwo ways audio, not any delay, not with any noise, communication is so easy.HD 1080P1080*1920 resolution,
Provide with you the most clearly and real view, everything can not escape your eyes.
Plug and Play Plug & Play, just need to download APP, not need any wire, just one minute, can finish the installation.Inside, Flat, Ceiling InstallationWith the accessories of installation, can install on ceiling and wall, just follow your want.Remote Control Support P2P technology and remote control, you can get what happen even you are far away from home.APP ControlBase on Yoosee APP in different languages, with large function, stable operation and never offline.
Motion Detection High sensitivity of motion detection, alarm can notify you immediately when get any abnormal situation.Wifi CameraNot need to keep strong signal to link, as long as with weak wifi signal, camera can be linked.