Onion Hair Oil Black Seed 100ml
Price list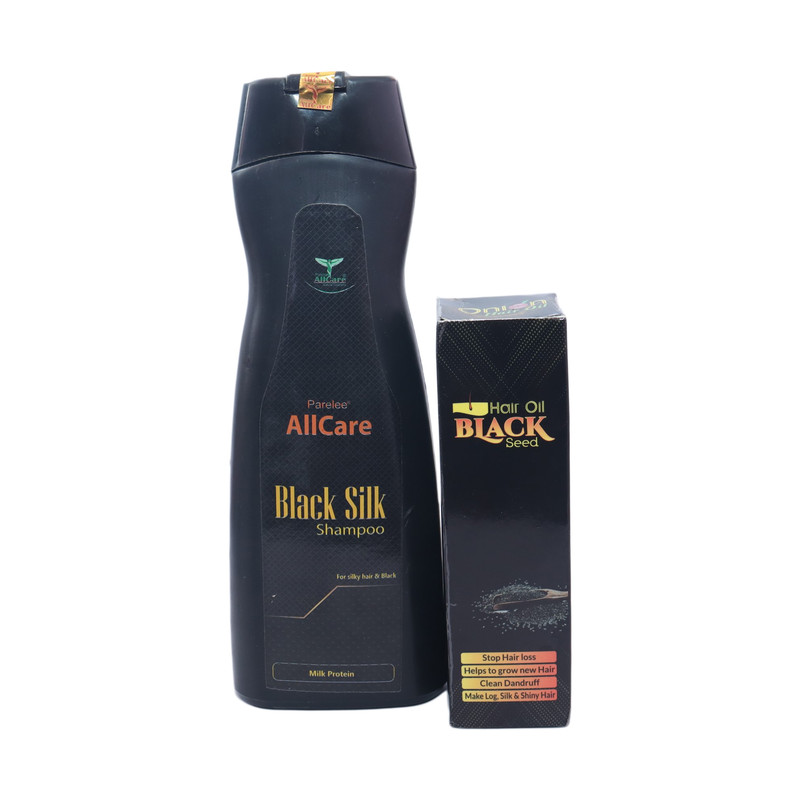 All Care Black Silk Shampoo 375ml/Onion Hair Oil Black Seed 100ml Combo Set Of 2
---
Related Products
Helps To Strengthen Hair Strands, Reduce Hair Breakage Andprotect Damaged Strands.
Improves Hair Texture And Gives It A Natural Softness.
It Boosts Healthy Shine And Smoothens Rough Hair.
Help To Revive Weak Strands And Promote Blood Circulation Tothe Roots.
Helps To Form A Protective Barrier On Hair.
Helps To Restore Moisture And Check Breakage.
Helps To Improve Hair Structure.
Help Revive Your Dull, Rough Strands With This Hair Serum.
Red Onion Extract And Black Seed Oil Help To Protect Strandsfrom Breakage.
Use This Serum Post Hair Wash To Get Shiny, Manageable Hair.